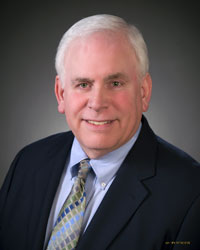 Longtime MAPIC Executive Director Wanner retired on May 2. He devoted 35 years of his life to the...
read more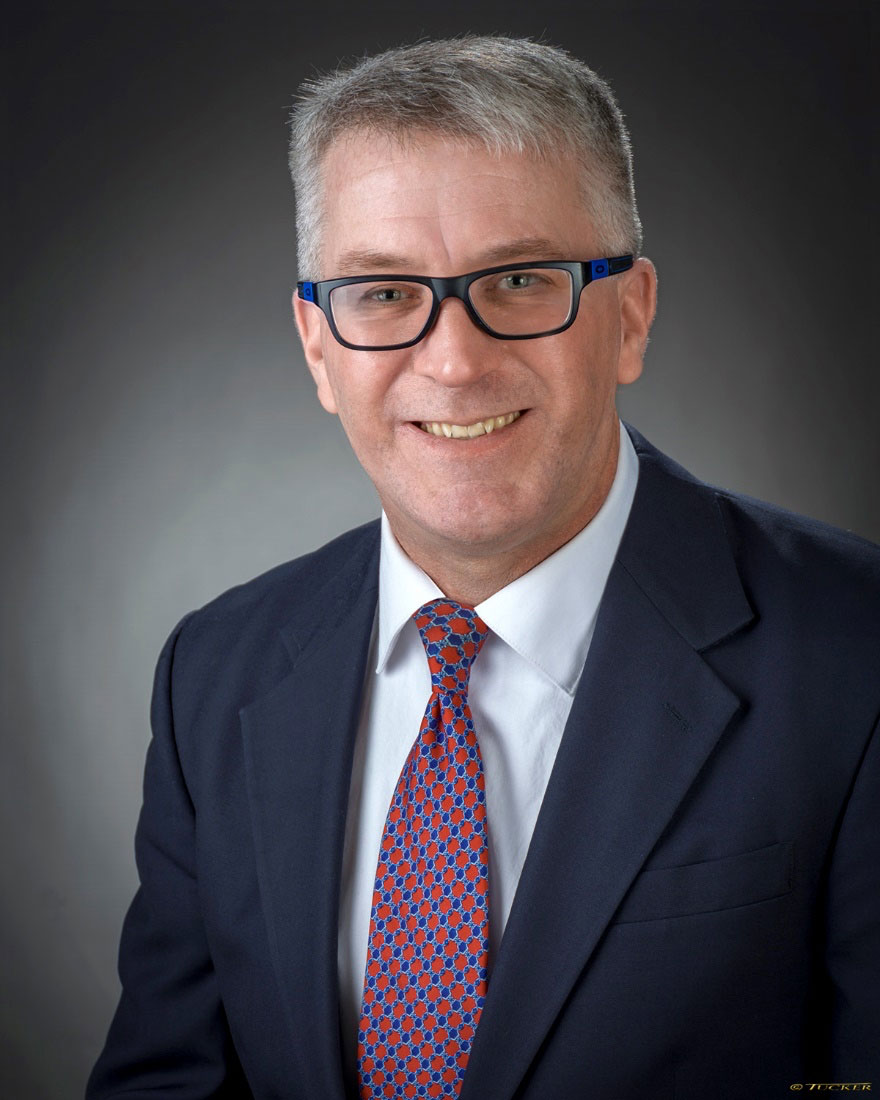 The Mechanical and Plumbing Industry Council (MAPIC) is proud to announce Todd McKeever, Ph.D.,...
read more
Did you know that your contribution to MCI/CPI provides you access to many safety services at no additional cost? Some of the services include: Job site inspections Tool box talks for your jobsites Safety and Health Manual Site Specific Safety Programs Help with 3rd...