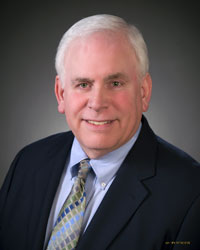 Longtime MAPIC Executive Director Wanner retired on May 2. He devoted 35 years of his life to the...
read more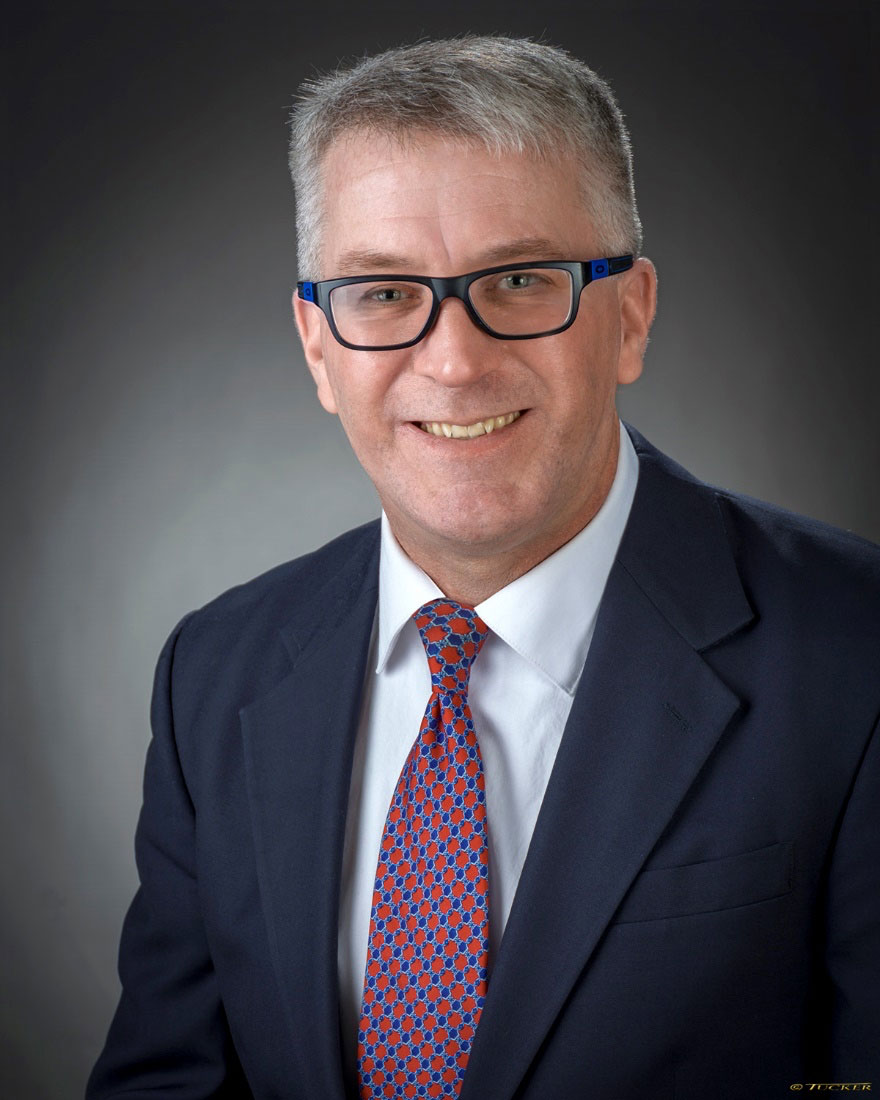 The Mechanical and Plumbing Industry Council (MAPIC) is proud to announce Todd McKeever, Ph.D.,...
read more
Participants are provided strategies for adapting their selling styles to individual prospects. This approach allows the salesperson to be more effective while increasing sales with additional repeat business, contract renewals, and referrals from long-term customers....