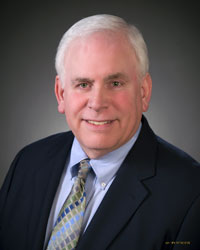 Longtime MAPIC Executive Director Wanner retired on May 2. He devoted 35 years of his life to the...
read more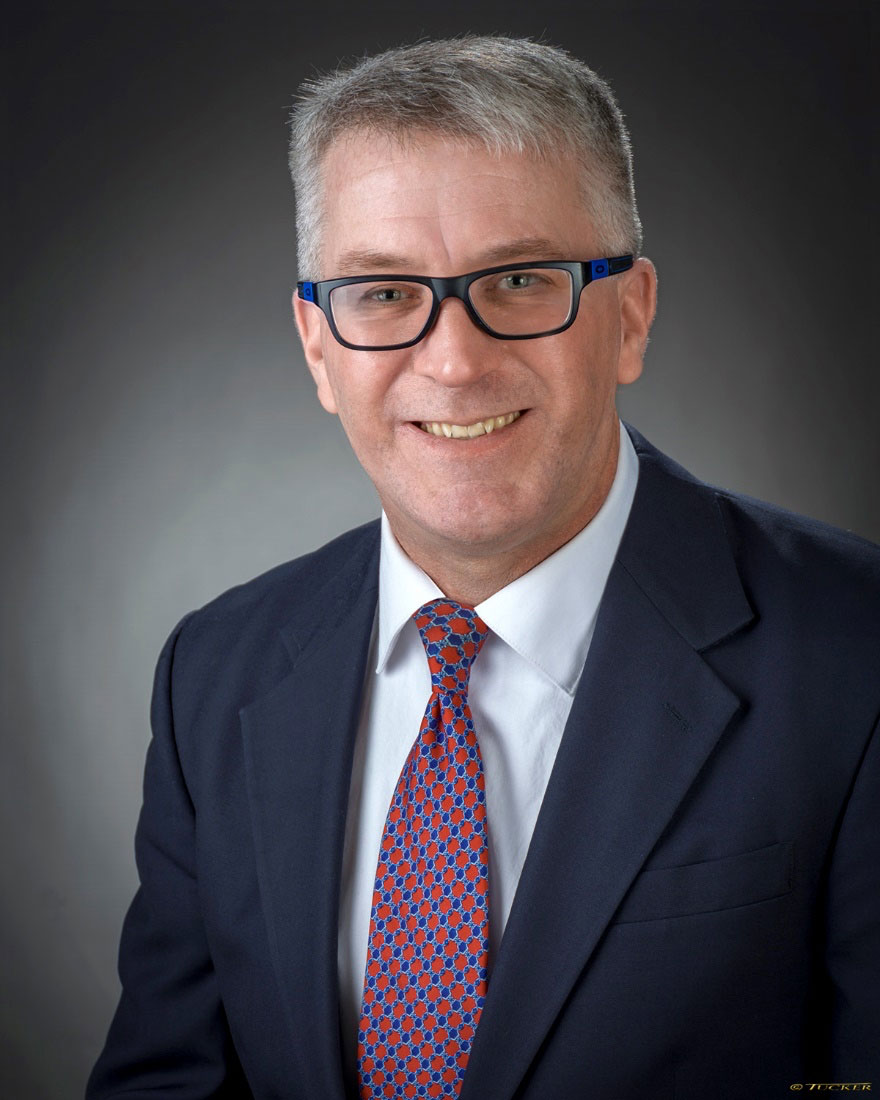 The Mechanical and Plumbing Industry Council (MAPIC) is proud to announce Todd McKeever, Ph.D.,...
read more
The Mechanical Contractors Association of America is proud to announce it is starting a Women in the Mechanical Industry Chapter. The WiMi initiative was created to enable women in the mechanical industry to further enrich their careers through networking,...