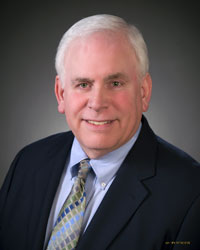 Longtime MAPIC Executive Director Wanner retired on May 2. He devoted 35 years of his life to the...
read more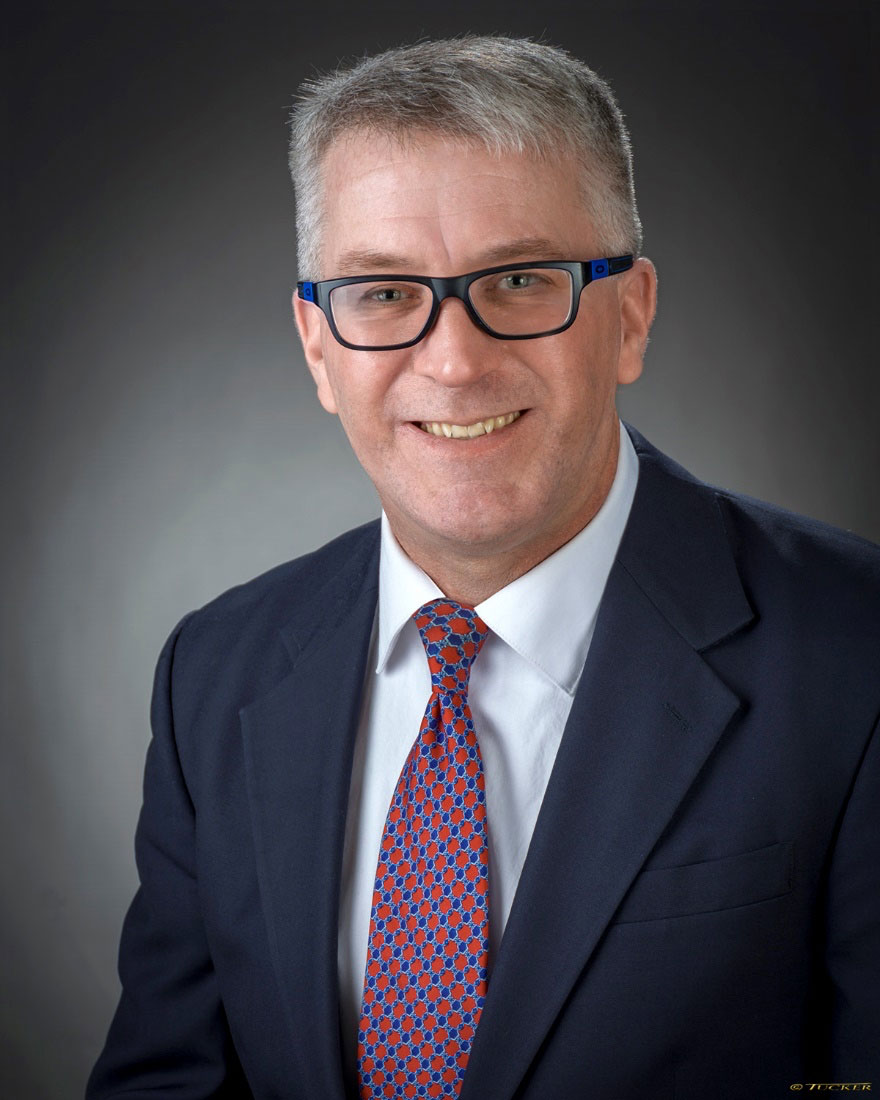 The Mechanical and Plumbing Industry Council (MAPIC) is proud to announce Todd McKeever, Ph.D.,...
read more
The MCA of Cleveland Women in the Mechanical Industry (WiMI) held its inaugural meeting on Feb. 27. The meeting had a great turnout with 15 women in attendance, who represented eight contractors and organizations. The purpose of the meeting was to set up procedures...