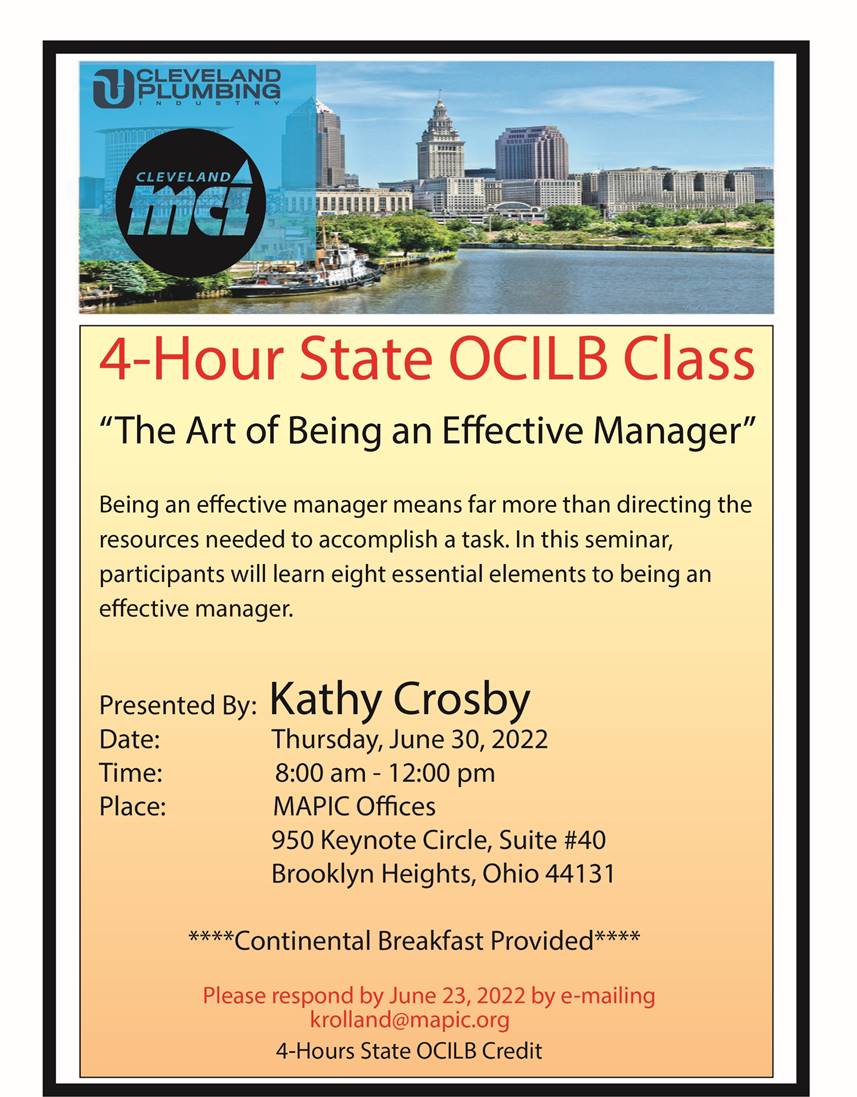 MAPIC members have the opportunity to attend a four-hour State OCILB class in late June. Kathy...
read more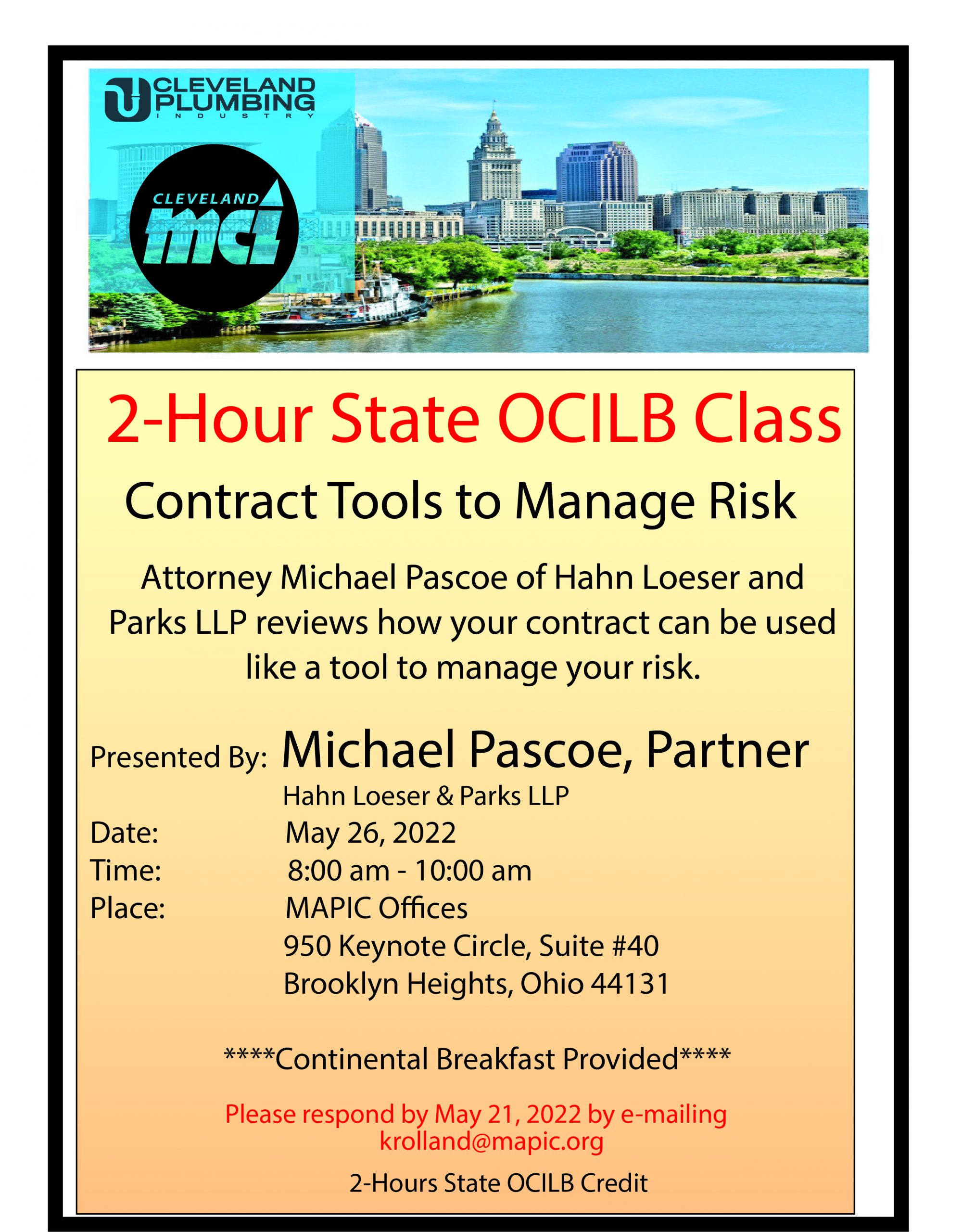 MAPIC will hold a 2-hour State OCILB class on May 26 from 8 to 10 a.m. Attorney Michael Pascoe of...
read more
Longtime MAPIC Executive Director Wanner retired on May 2. He devoted 35 years of his life to the industry, and in doing so, became one of the most excellent and respected Executive Directors in the U.S. Throughout his career, he worked hard to advance the industry...