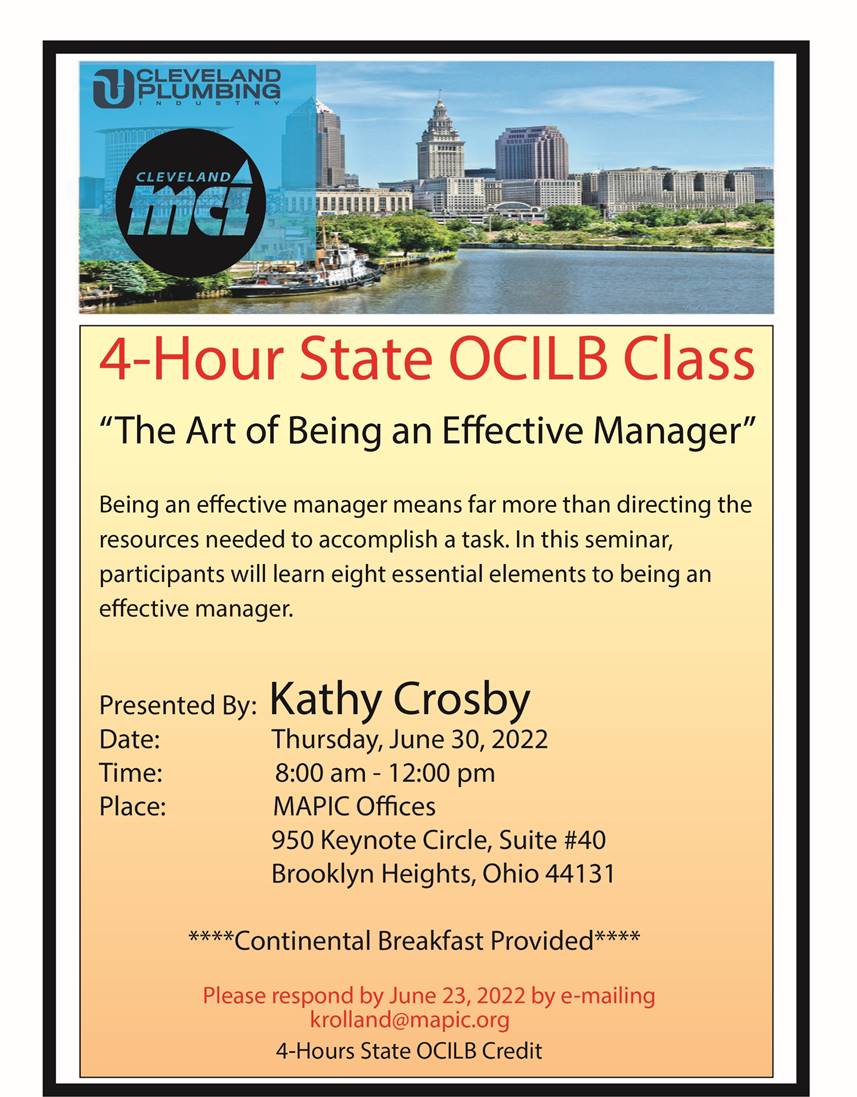 MAPIC members have the opportunity to attend a four-hour State OCILB class in late June. Kathy...
read more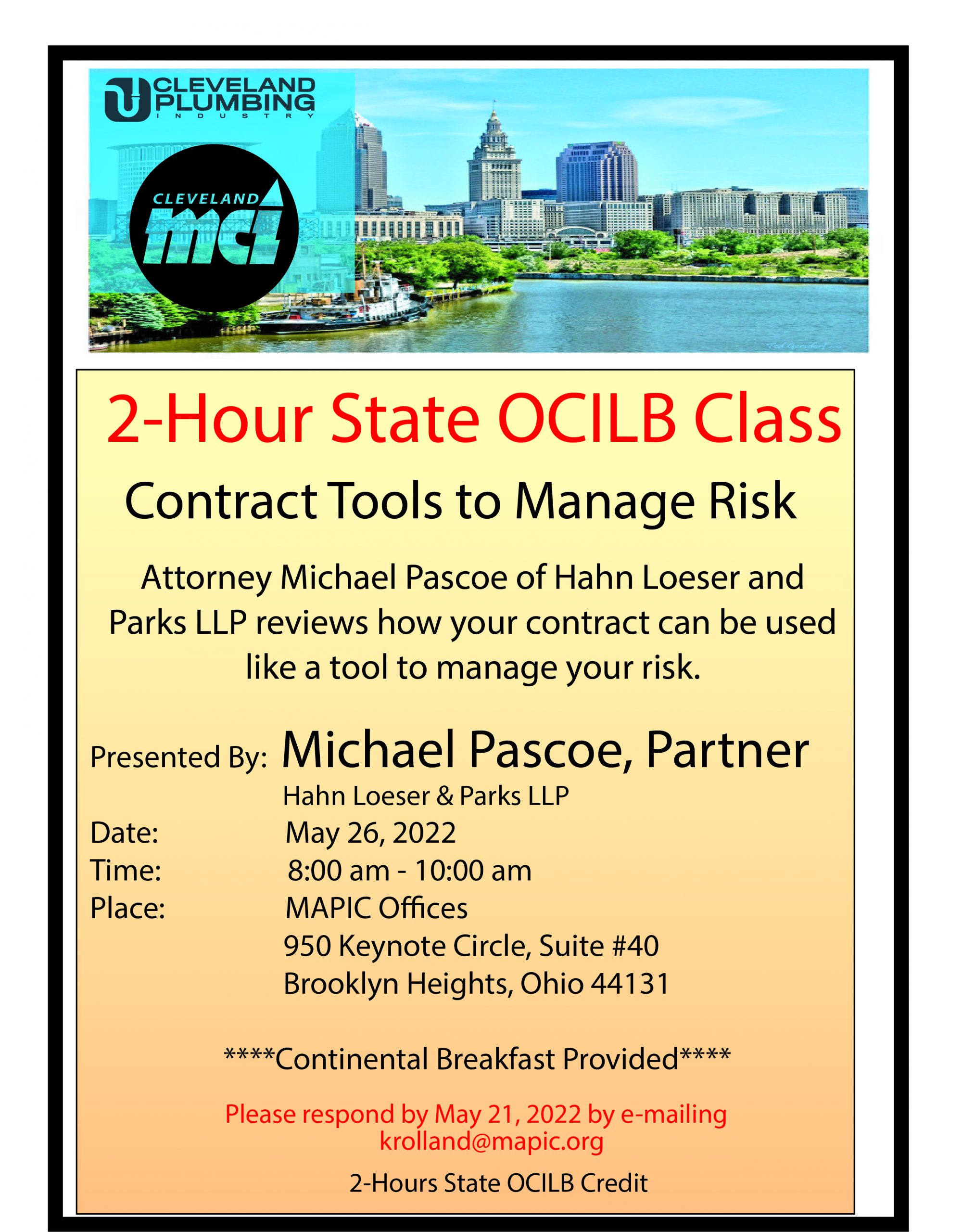 MAPIC will hold a 2-hour State OCILB class on May 26 from 8 to 10 a.m. Attorney Michael Pascoe of...
read more
The Mechanical Contractors Association of America is proud to announce it is starting a Women in the Mechanical Industry Chapter. The WiMi initiative was created to enable women in the mechanical industry to further enrich their careers through networking,...