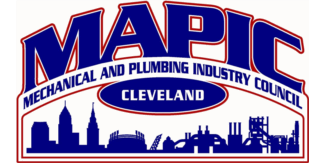 Watch your inbox for more information! July 26: CPI Job Fair August 17: Craftsmanship Award...
read more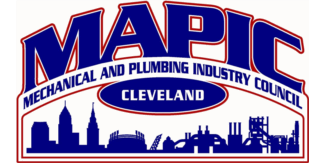 Attention MAPIC members, please save the dates for the following events: June 28: CPI Job Fair...
read more
Participants are provided strategies for adapting their selling styles to individual prospects. This approach allows the salesperson to be more effective while increasing sales with additional repeat business, contract renewals, and referrals from long-term customers....