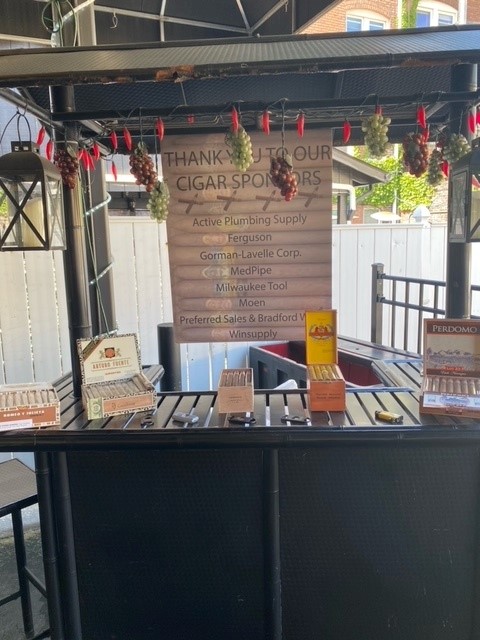 MCA and CPCA had a Joint Membership Meeting on May 16 at Nido Italia in Little Italy.  This event...
read more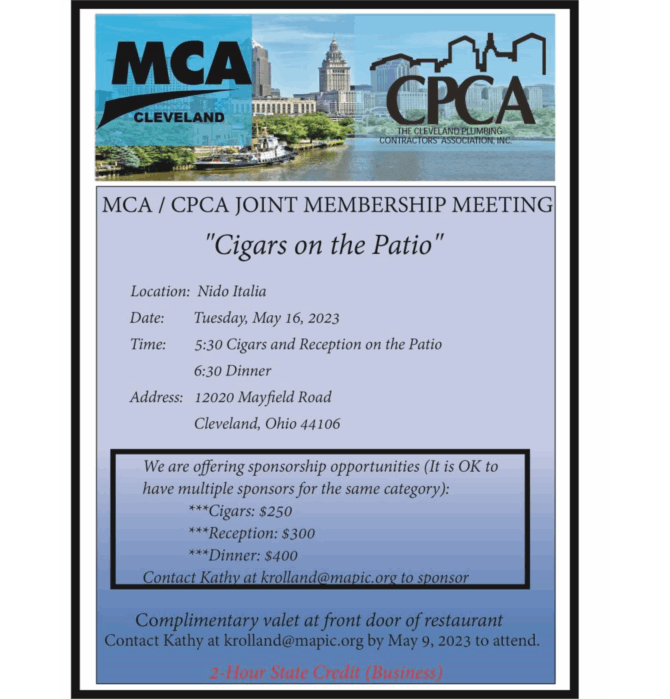 Cigars on the Patio Location: Nido Italia Date: Tuesday, May 16 Time: 5:30 p.m. - Cigars and...
read more
Participants are provided strategies for adapting their selling styles to individual prospects. This approach allows the salesperson to be more effective while increasing sales with additional repeat business, contract renewals, and referrals from long-term customers....